It's Jingle Ball season and some of your favorite stars are colliding to perform at cities all across the country. On Tuesday (November 28), The Chainsmokers, Charlie Puth, Kesha, Niall Horan, Camila Cabello, Liam Payne, Hailee Steinfeld, Why Don't We jumpstarted the holiday madness and iHeartRadio was behind-the-scenes for all the on stage action, mingling and must-see moments. Pull back the veil and see what happened when some of the biggest pop stars around hit Dallas, Texas for the kickoff show!
1. Liam and Charlie hung out backstage.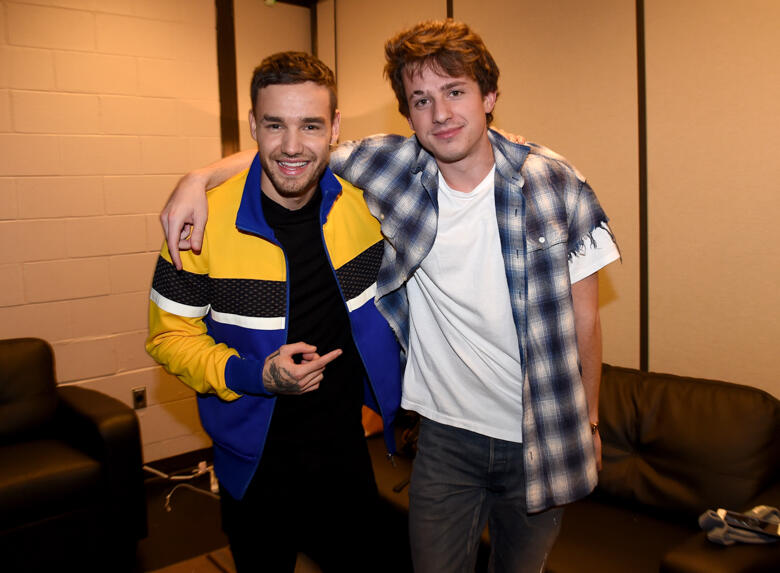 2. So did Niall and Charlie!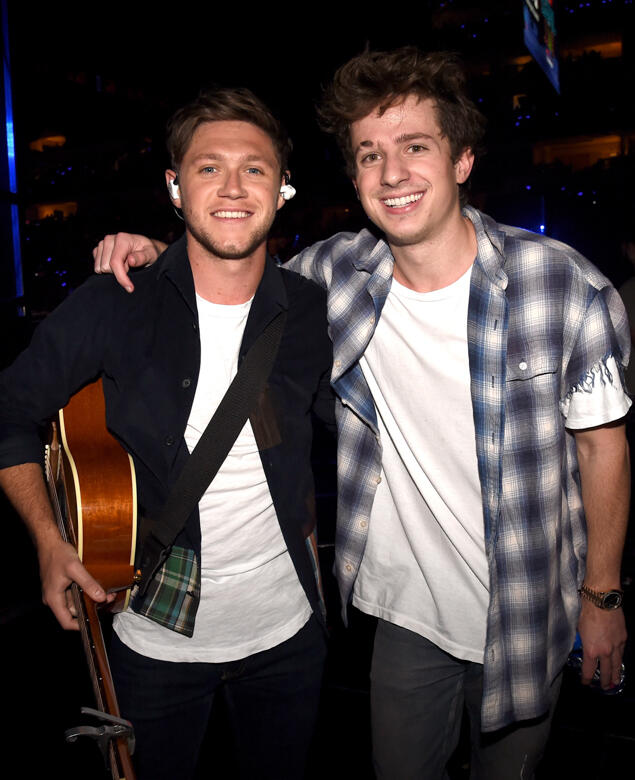 3. Hailee rocked a little black dress before changing into her onstage ensemble.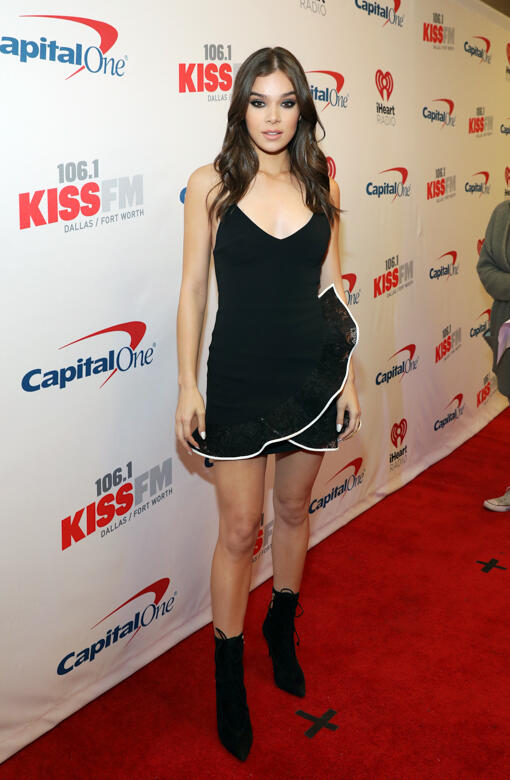 4. Camila came to slay.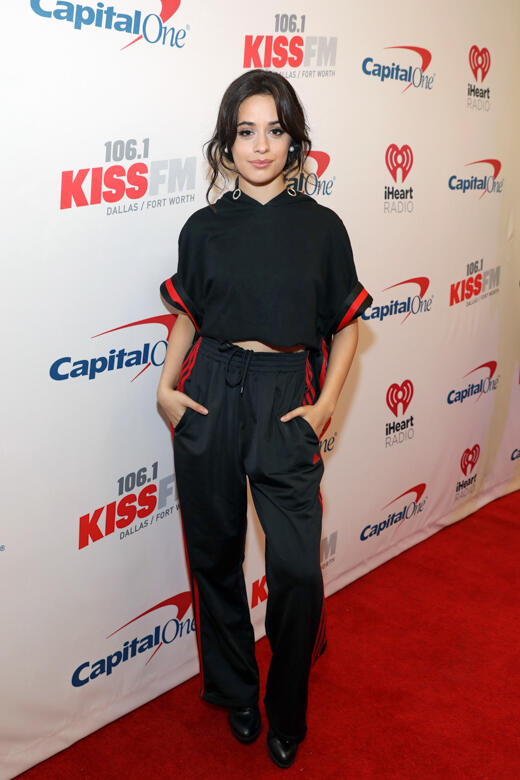 5. Liam's smile made everyone's hearts melt.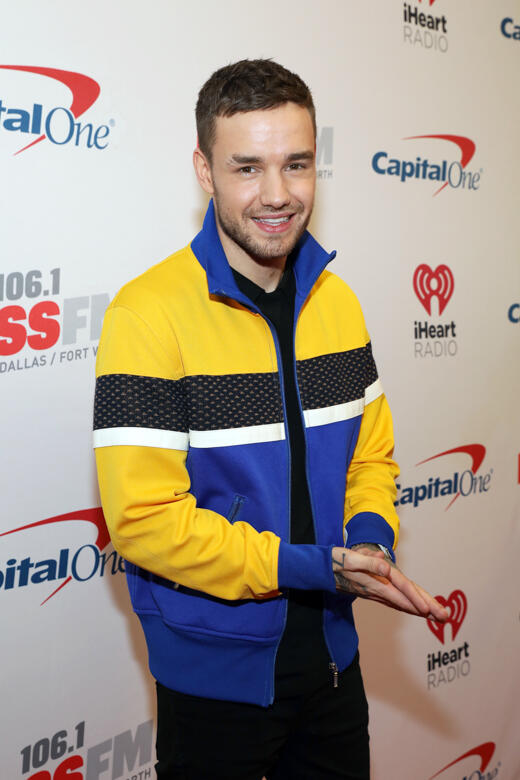 6. Kesha looked like a boss in her green suit.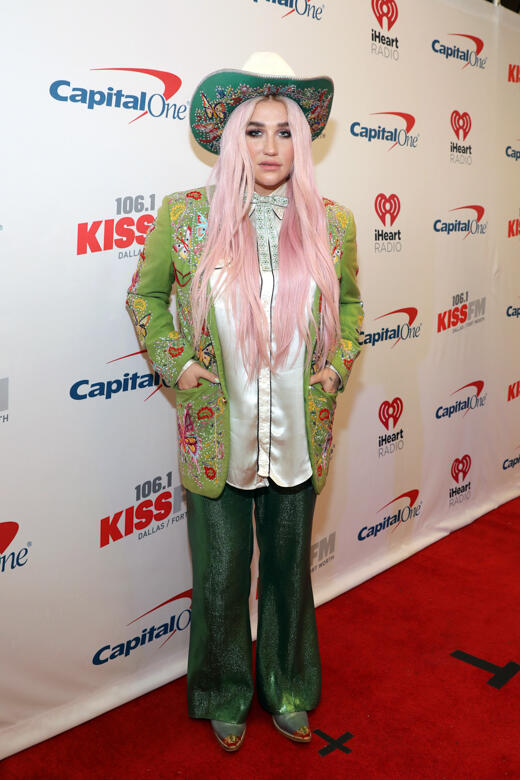 7. Liam chatted with Jose 'J-Si' Chavez and Jenna Owens from The Kidd Kraddick Morning Show.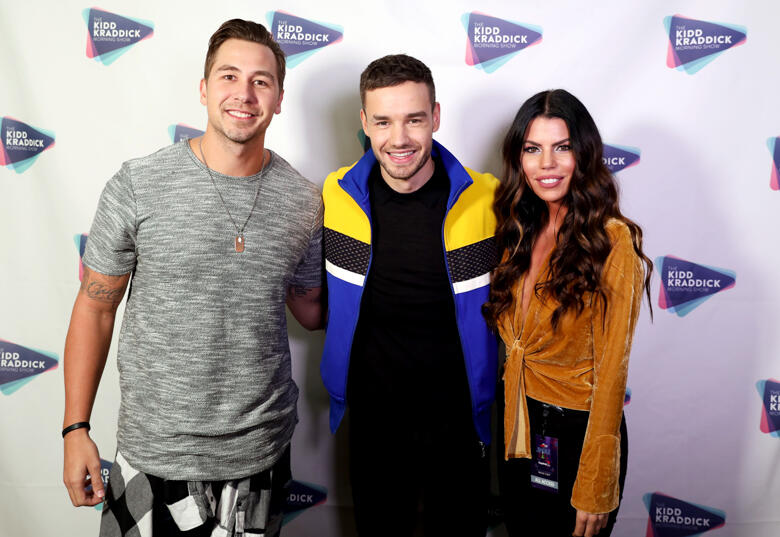 8. Caption this...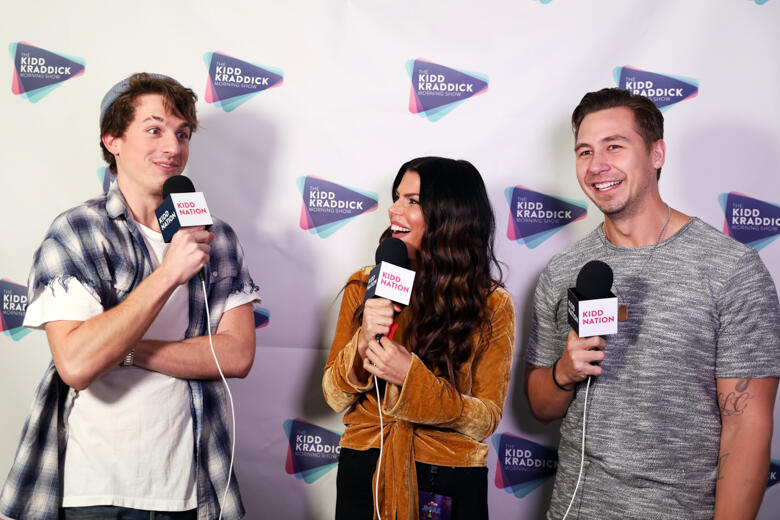 9. What's so funny, guys?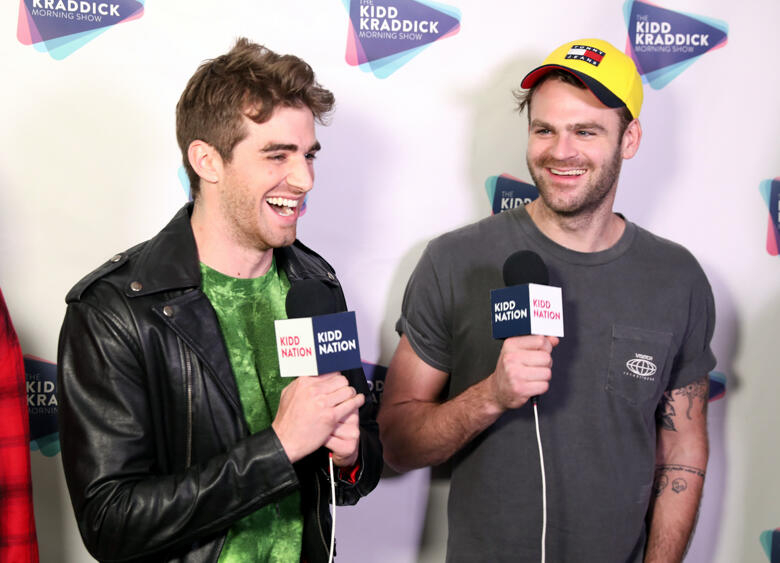 10. The Chainsmokers caught up with Kellie Rasberry and Part-Time Justin.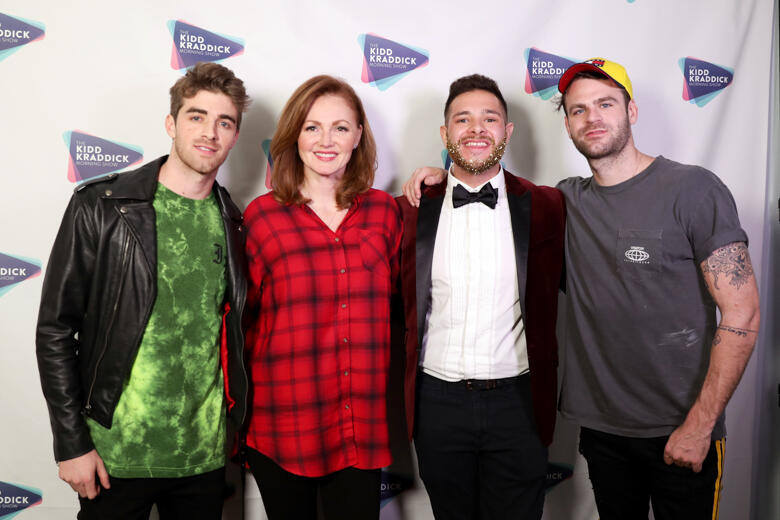 11. Do you see Part-Time Justin's shiny gold beard? Holiday spirit on fleek.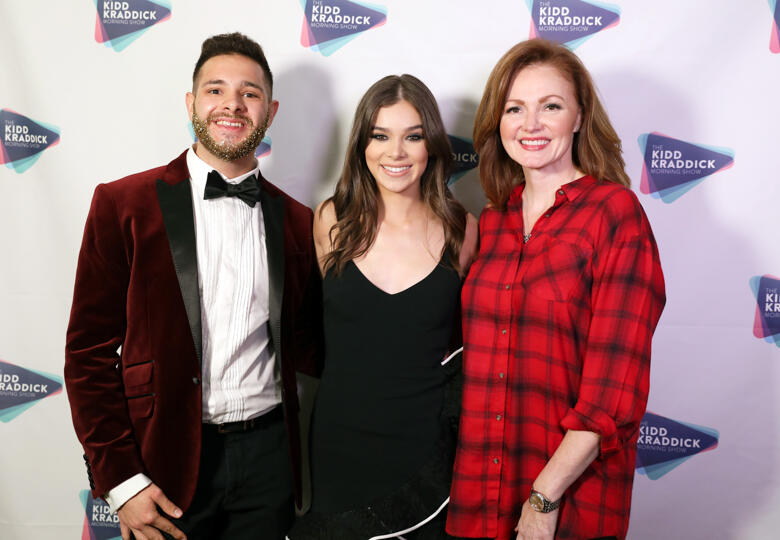 12. Why Don't We pick up Corbyn?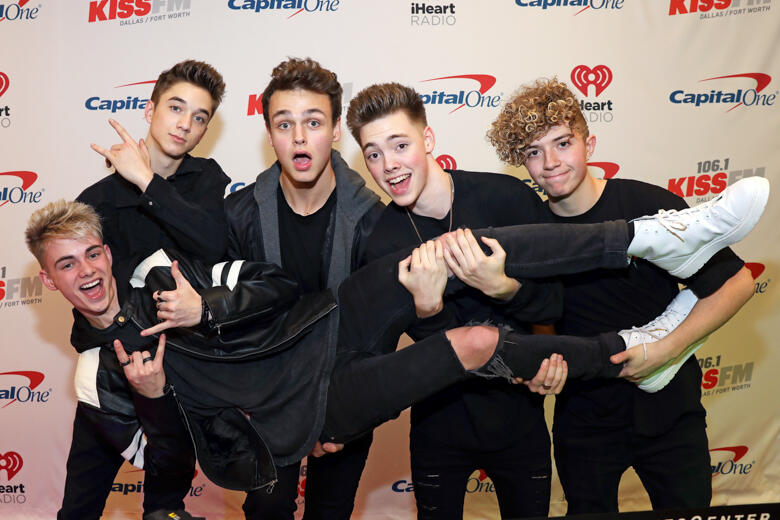 13. Niall caught up with Billy the Kidd...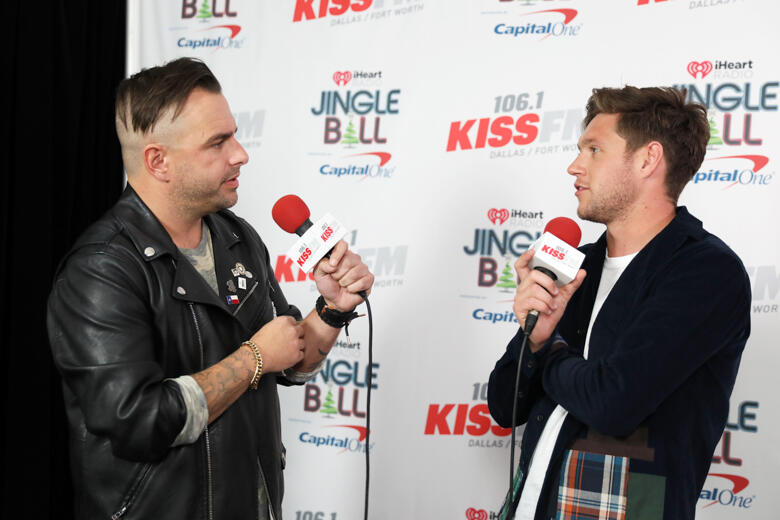 14. ... along with Jose 'J-Si' Chavez and Kellie Rasberry!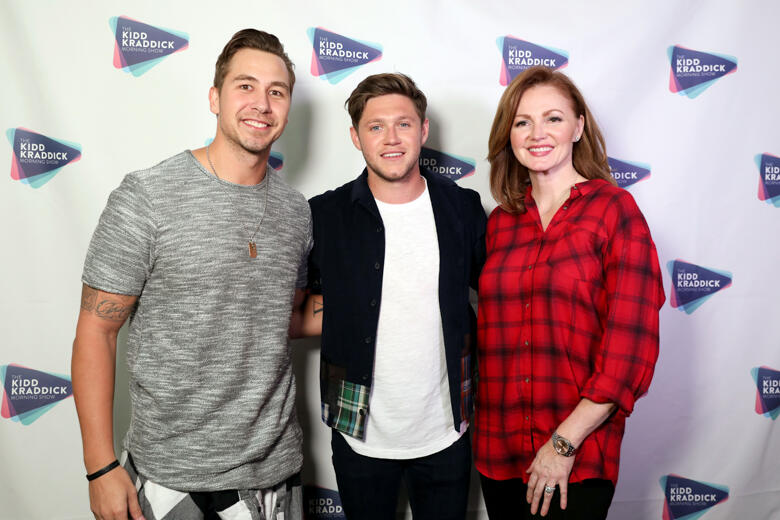 PHOTOS: GETTY IMAGES FOR IHEARTRADIO